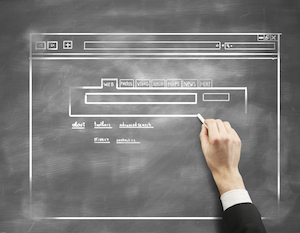 Nowadays, your website is typically the first impression of your business. If you're thinking about redesigning your site, it's not a task that should be taken lightly.
Not only is it a strategic, digital representation of your company but your website is where you make your money by generating traffic and leads.
Therefore, redesigning means dedication, patience and revenue to ensure a product you're proud of.
Do you think you're ready for all that?