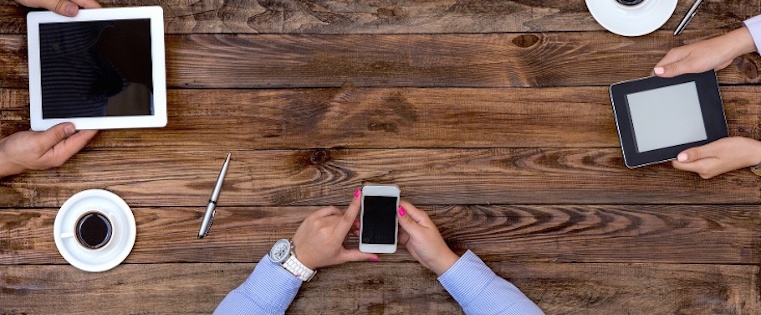 Back when Sean Ellis first coined the term "growth hacking" in 2010, many marketers were skeptical about whether or not it was just a passing fad. A few years down the line, growth hacking tools, tactics, and strategies have proven hugely successful for both big name brands and unknown startups.
But what exactly is growth hacking, and how is it different from regular marketing?
In short, growth hacking combines technology, creativity, analytics, and innovative marketing strategies all with one singular goal in mind: growth.
To help you navigate the constantly changing word of growth hacking, HubSpot and Brandwatch teamed up to create The Smart Marketer's Guide to Growth Hacking. This playbook for growth will help you identify what the right growth strategy is for your business, and how to execute on it.
More specifically, this guide will cover:
Using the PIE framework to prioritise and conduct tests
Five core metrics to tangibly measure growth against
How to build an experimental funnel to test your hypotheses
Tactics and tools used by GrubHub, Airbnb, HubSpot, and more to drive accelerated results in a short period of time
Hacks to grow your database, boost your brand awareness, and launch new products.
Access your copy of The Smart Marketer's Guide to Growth Hacking today.