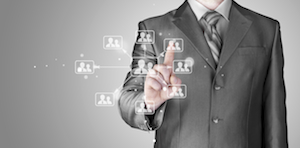 Through the marketing funnel your leads will make multiple interactions with your content and website.
Attribution is a way of understanding which marketing channels or campaigns contributed to a conversion on your website by looking at the different "touches" a lead makes during the lifecycle stages.
Most digital marketing tools such as HubSpot and Google Analytics have reports built in to track attribution.