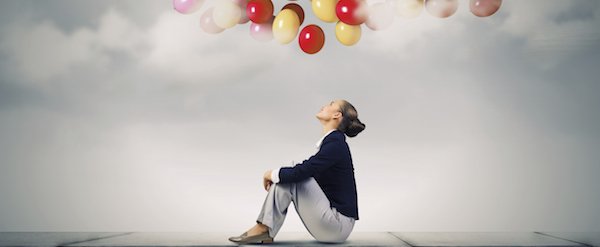 This post originally appeared on Agency Post. To read more content like this, subscribe to Agency Post.
The marketing industry is facing a talent crisis.

The complexity of marketing is growing as fast as technology innovation accelerates -- and it's doing so at a pace that's difficult for any industry to keep up with. But businesses can't afford to be the tortoise or the hare in this story. They are simultaneously trying to catch up and look ahead for the next disruption or barrier that could cause their business to fall behind.

This provides an interesting opportunity for driven marketers who want to advance their career, change jobs, or get into a new field. Learning a new skill or diving deeper into an area of specialization that is growing can provide talent with the ammunition they need land that coveted position or secure a promotion at their next review.
We've looked at the trends and the talent gaps brands are facing. Here are the eight skills you should consider investing time and energy developing in 2015.
Want more content like this? Subscribe to Agency Post.