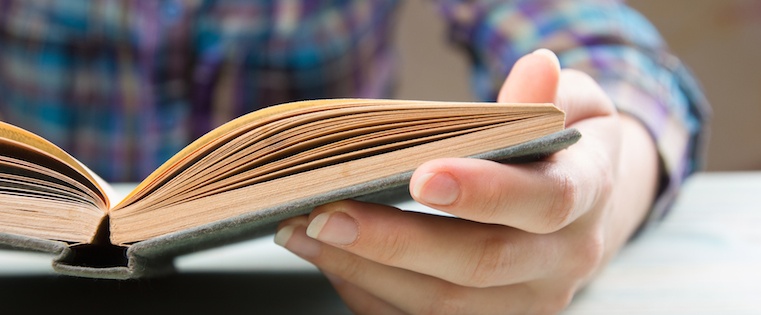 With the close of the holiday season, retailers are breathing a sigh of relief. To help gear up for 2016, we've collected our most popular ecommerce posts from each month in 2015. Check out the top ecommerce articles from 2015 based off the interest of readers like you.
Social commerce is of growing importance in ecommerce and forecasted to account for 5% of online retail revenue in 2015. This infographic digs into statistics and trends in social commerce in the U.S.
Customer retention turns one-time shoppers into loyal, repeat customers that drive more revenue. Here are five tools to boost profitability and encourage repeat business to drive a sustainable long-term business for your ecommerce company.
The perennial question: how much should you be posting to social media as part of your marketing strategy? Compare yourself to others across your industry with this dive into the data in the 2015 Social Media Benchmarks Report.
Transactional emails have the primary purpose to "facilitate, complete, or confirm" a transaction. Here are 15 examples of ways you can turn the end of a transaction into the beginning of the next!
Our friends from Bigcommerce took a look into dropshipping and what it means for your ecommerce company, as well as examining the pros and cons.
Creative content in ecommerce can go a long way toward keeping buyers engaged and coming back for more. Here are seven examples for ecommerce content marketing inspiration.
In July, Amazon had its first ever "Prime Day," that they promoted as being bigger than Black Friday. While there were mixed reviews, Amazon had the last laugh with higher than ever Prime sign-ups.
When creating a landing page, there are several things you must have. Boost your conversion rates with these six musts.
Welcome emails are one of the first interactions a potential buyer has from your brand. Make sure you're optimizing them correctly with this infographic.
Learn how one ecommerce company increased engagement on its site by using Instagram images in its email marketing.
As Cyber Monday got closer and closer, we put together a step-by-step guide to help you create a holiday marketing campaign, with resources to get you up and running ASAP.
As the holiday season was in full swing, holiday campaigns were everywhere. We collected examples of delightful holiday marketing campaigns to help spark your own seasonal marketing campaigns.