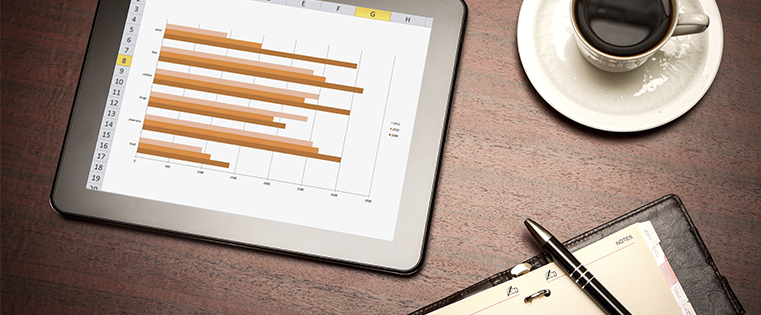 You've heard it a million times, the publishing industry is changing. Print dollars are diminishing, paywalls are crumbling, and banner ads are being blocked. But, how is all of this really affecting publishers?
We surveyed hundreds of publishing industry professionals to learn more about how publishers are currently running their businesses, and where they're placing their bets in the future. From the technology media companies are using, to the challenges that keep them up at night, we've compiled all those findings here, in our Digital Publishing Benchmarks Report.
In this report you'll find data on:
The types of subscriptions publishers are offering
The technologies publishers are currently using and planing to adopt
The sources of revenue publishers are most reliant on
And, where publishers are placing their bets in the future
For a sneak peek, take a look at the following key learnings, and click on the link at the bottom to get your full complimentary copy of the report:
What changes has your publication made to account for the shift from print to digital? Furthermore, what changes do you plan on making over the next few years? Download the Digital Publishing Benchmarks Report to see if your strategy is line with what others in the industry had to say.