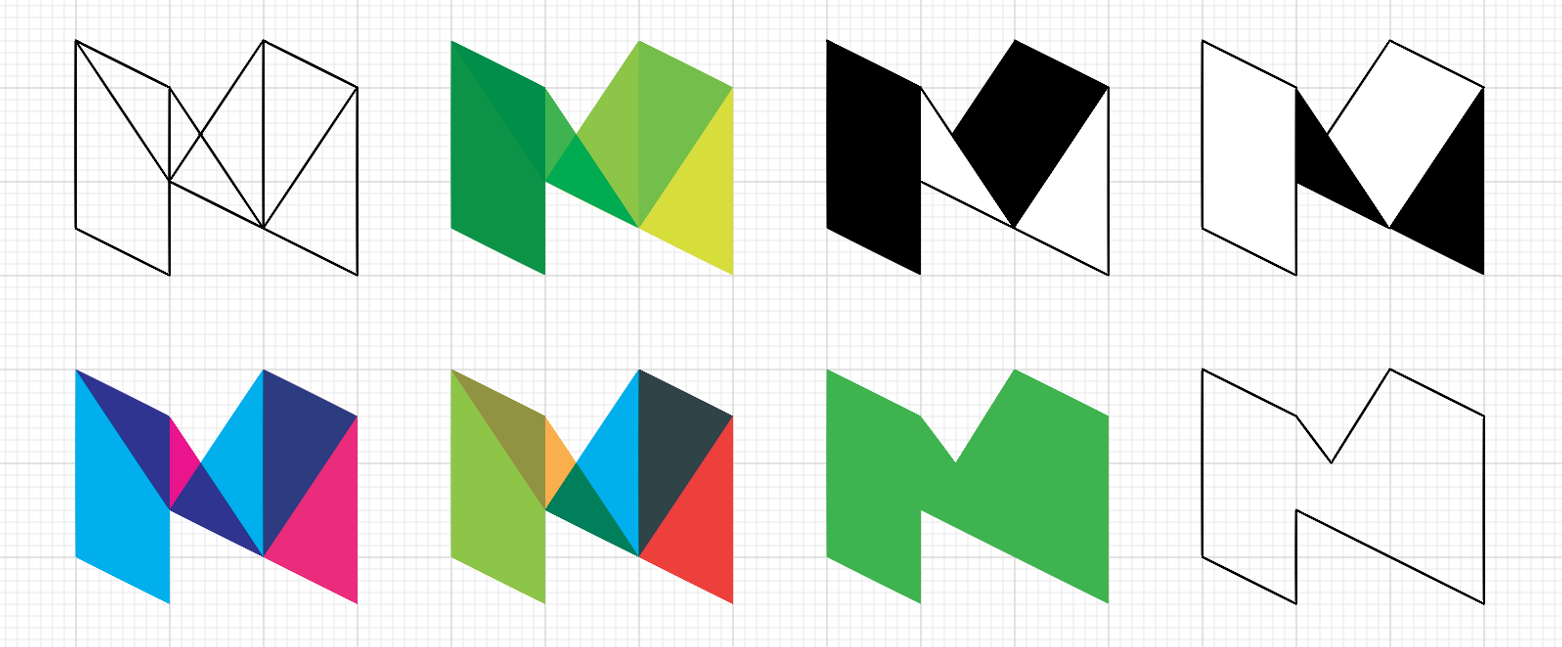 It's not easy to get your company noticed these days. Attention spans are shorter, and companies are publishing more content than ever before.
So what should companies be doing to rise above the deluge of content online?
The folks at Medium think they've found the answer. Part platform and part publisher, the company's out to change the way people create and discover content on the web.
This week on The Growth Show, we chat with Sophie Moura, head of B2B partnerships at Medium, to get tips for building a content strategy on the platform. Some episode highlights include:
Why quality stories and comments are key to Medium's success

Why businesses should consider Medium as a distribution channel

Tactical tips for getting noticed on Medium
Click the play button below to listen to this episode in your browser, or subscribe on iTunes to download episodes directly to your phone:
Check out the latest recaps of The Growth Show episodes by clicking here.
Image credit: Medium