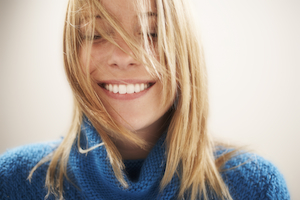 This post was inspired by HubSpot co-founder and chief technology officer (CTO) Dharmesh Shah and the ideas he's put forth regarding company culture and how he's creating a company he loves with The HubSpot Culture Code.
More than 52 percent of Americans are unhappy at work.
That's insane! And what's even more insane is that it doesn't have to be this way.