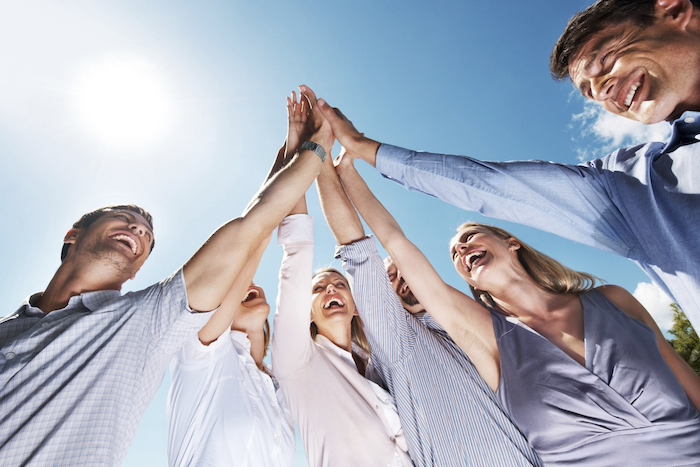 Stock photos are tricky. When
chosen or used poorly
, they can look forced, fake, or just plain silly. (Just look at the photo to the right to see what I mean.)
But when chosen and used well, stock photos can complement the content on your website, in your ebooks, and in your social media posts.
So it's perfectly fine to make stock photography a part of your visual content strategy -- heck, we use them all the time here at HubSpot. But with so many bad stock photo options out there, it's important that you stick to the photos that maintain your brand's message and aren't lame-looking.
That's exactly why Chris Kubbernis, Head of Digital Marketing at NORRIQ, made the SlideShare below. Check it out for tips on how to look cool while using stock photos.
]]>