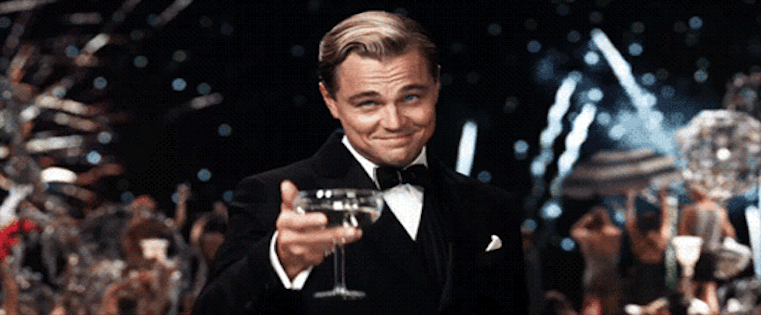 Serving as snackable -- and often laughable -- bits of visual content, GIFs help us accurately convey our thoughts and feelings when we're limited to virtual communication.
The trouble is, finding the perfect GIF by hunting through Google Image Search or that desktop folder of your favorites can take way more time than it's worth.
Finding the right GIF doesn't have to be a lengthy process -- you just have to know where to look. To help, we've collected 10 awesome websites below that'll help you find what you're looking for quickly ... without forcing you to lower your GIF standards.
(Or, want to create your very own GIF? Check out this tutorial to learn how to make an animated GIF in Photoshop.)
Note: Some of these websites might feature GIFs that are NSFW.
10 Sites for Finding the Perfect GIF
This is my go-to resource for GIF hunting. Launched in February 2013 by Alex Chung and Jace Cooke, GIPHY started out as a search engine for GIFs. Since then, they've grown GIPHY significantly by partnering with brands, introducing integrations, creating browser extensions, and much more. (To catch up on all of their expansion efforts, check out GIPHY Labs.)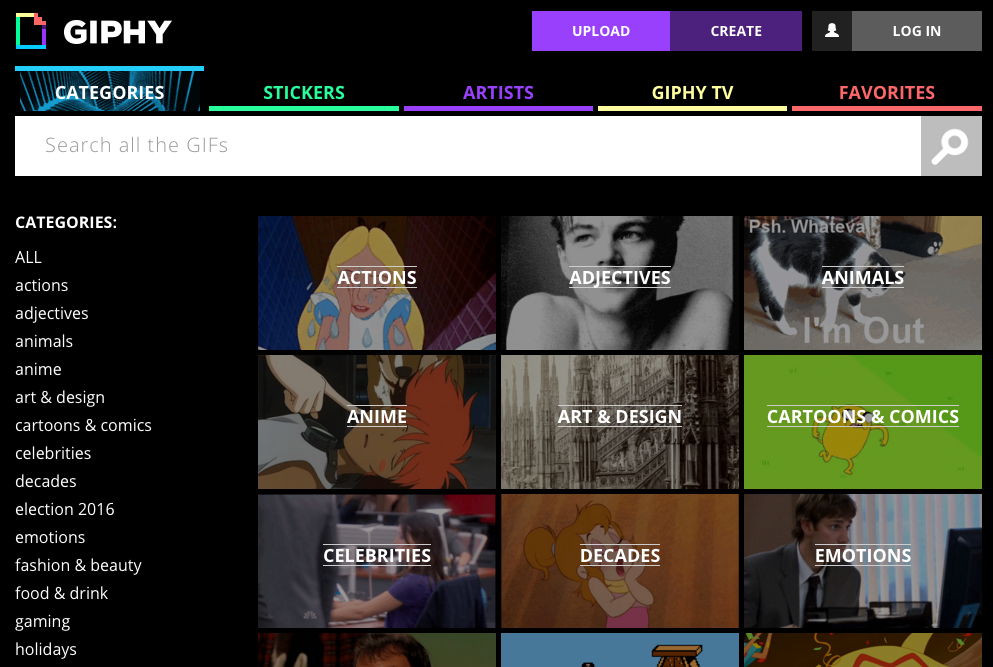 The best part? Navigating their database of GIFs couldn't be easier: Users can browse categories -- Adjectives, Music, Nature, Science, etc. -- or seek out a specific word or phrase using the search functionality.
Reddit is like the mothership for GIFs: The community boasts not one, but several impressive GIF-related subreddits. Here are a few noteworthy ones:
While all of the different, specific options make it easy for you to find what you need, many of these subreddits commit to a series of guidelines to refine their entries even further. For example, while "reaction gifs" and "analogy gifs" may sound pretty similar, there's actually a difference. Allow me to demonstrate ...
Reaction GIF


Source: Imgur
Analogy GIF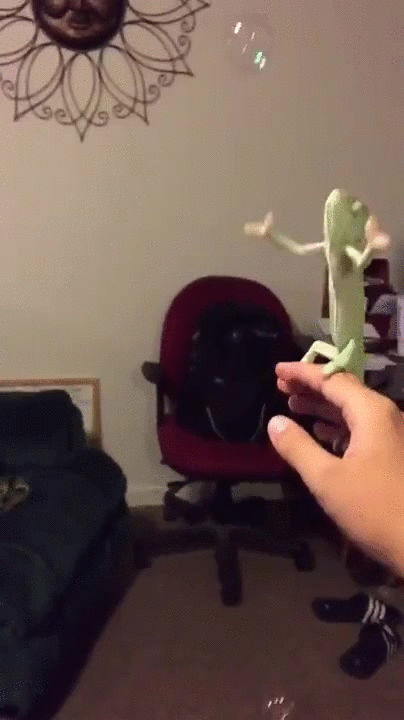 Source: Imgur
As explained on the /r/reactiongif's wiki page, "A reaction gif is a physical or emotional response that is captured in a .gif which you can link in response to someone or something on the Internet. A gif which is a metaphorical reaction to something does not qualify as a reaction gif. Generally speaking, most posts that use the term "How I Feel When" are analogy gifs."
The two best friends behind this GIF website really get me ... and I think you'll feel the same way once you check out their page.
Not only do they post a handful of times a day to keep things fresh, but they also do an excellent job of pairing relevant GIFs with relatable scenarios. Check it out: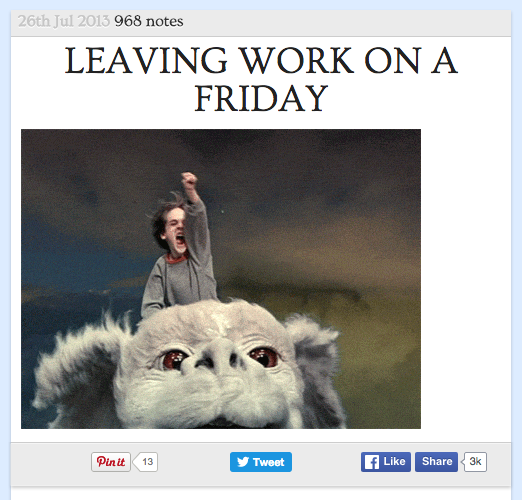 We all know that feeling, am I right?
The GIFs featured on the site are either handmade in Photoshop by the creators or sourced from different websites -- and they're pretty good about giving credit where credit is due.
This site serves up an appropriate GIF for just about anything you're feeling or thinking. Depending on what you're searching for, there are several different ways to uncover a perfect match.
One way is to use the dropdown menus on the left side of the site. These menus allow users to surface GIFs that match a specific feeling (tired, confused, proud, etc.) or answer (yes, no, undecided, etc.). For example, a search for "excited" might surface something like this: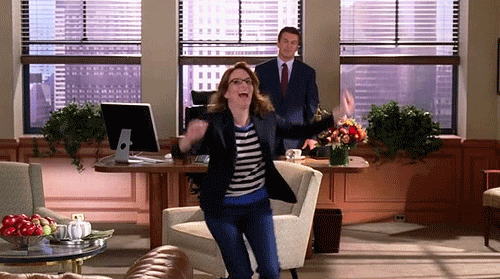 Users also have the option to search by galleries or tags. Galleries are organized into categories such as "OMG," "Dance Party," and "LOL," while tags cover a more expansive list of themes: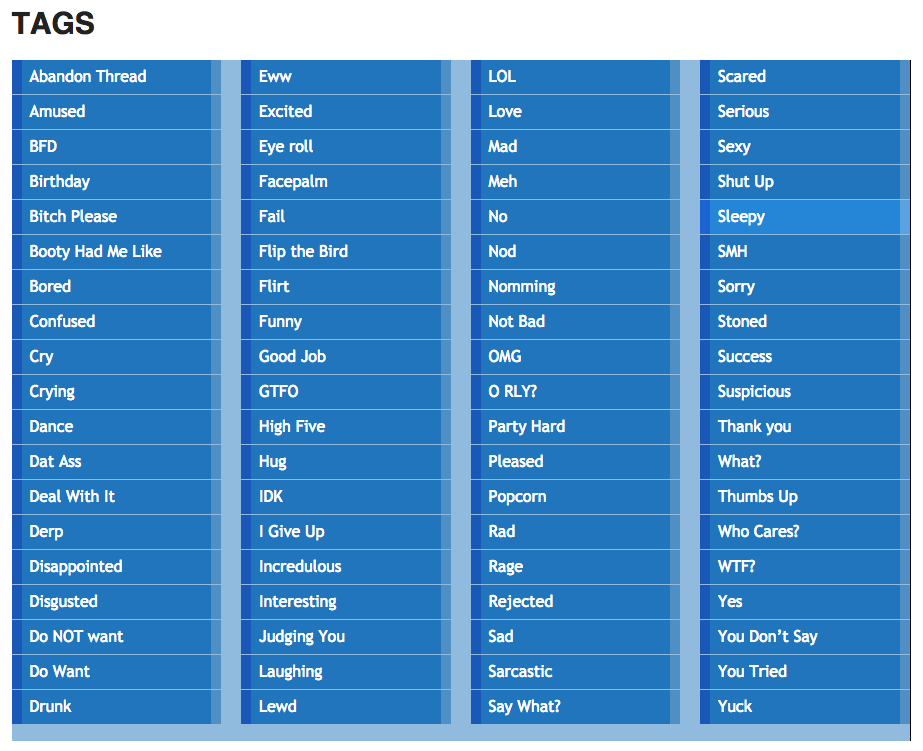 Here's another stellar resource for uncovering GIFs.
On GIFbin, users can filter thumbnails by "Newest," "Top Rated," and "Most Viewed," or by tags. The interesting thing about GIFbin's tag system is that they are categorized by both name and count.
While the names are pretty standard search terms -- animals, babies, sports, etc. -- the count feature allows you to easily uncover terms with the highest volume of available GIFs. Check it out:
Who knew Hulu had its own GIF gallery?
Powered by Tumblr, this site was launched back in April of 2015 to generate brand awareness and engage users. What's more, all of the GIFs are Hulu-branded and inspired by popular television shows.
Aside from the standard search box, users are encouraged to browse the gallery of GIFs using three filtering options: Shows, Actions, and Reactions. At the bottom of each respective page, "Featured Tags" appear to help you narrow your search even further.
So many George Costanza GIFs, so little time.
This website offers a little less in terms of search functionality, but if you've got some time to kill, there's a lot to seen. And if you're really looking to go down a rabbit hole, check out the "See a Random GIF" button on the left side of the page -- it's like StumbleUpon for GIFs.
One unique thing about Awesome GIFs, though, is that they offer users the ability to save a GIF directly to their Dropbox account.
Given the popularity of Dropbox, we love that they lower the barrier by making it super easy for people to save and share their GIFs.
There are few things in the world that will communicate your feelings better than a cat GIF ... or any animal GIF for that matter.
For that reason, we couldn't wind down this list without mentioning this awesome site. This simple Tumblr resource serves up a healthy dose of animal GIFs that will make you laugh, cry, and really want to visit a pet store.
Whether you're a cat person, dog person, turtle person, or adorable baby pig person, you're bound to find something that fits your needs.
When something memorable goes down on television, in a movie, or on the news, the internet wastes no time. And thanks to GIFs From Last Night, users can "relive the best of TV, movies, and news through animated GIFs" almost instantly.
This site keeps pace with all of the "important" moments sweeping the internet at any given time, such as these: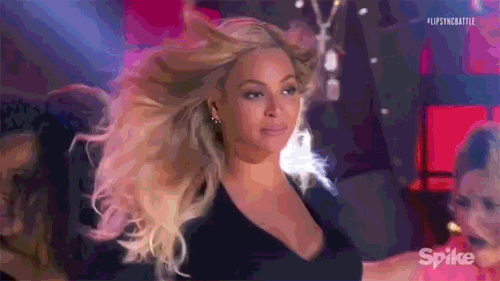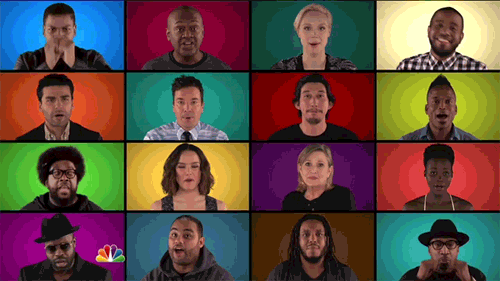 If you're looking for something specific, try filtering the GIFs by the categories offered at the top of the page: Television, Film, Politics, and Music.
Last but not least, we have Imgflip. There are a few ways to browse Imgflip content, as detailed on the website:
Want to earn yourself a spot on the leaderboard? Use Imgflip to create your own GIFs. If your GIF gets upvoted, you'll earn points that can help you land a spot on the board.
What is your favorite website of uncovering awesome GIFs? Share it with us in the comments section below.