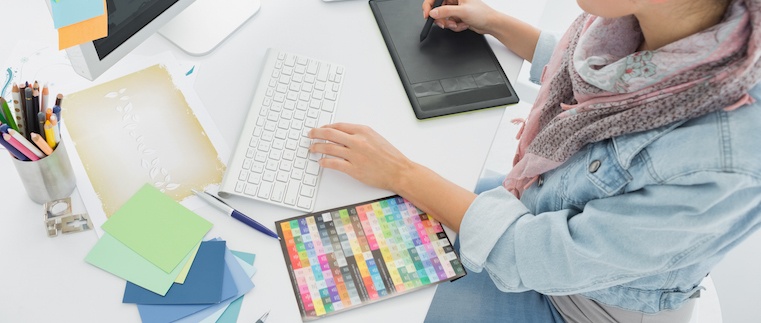 Infographics are an awesome way to present information. When you combine data visualization, contextual information, and graphics, it's much easier to capture and maintain the attention of your audience.
However, creating well-designed infographics that actually help increase your traffic can be quite the process. With so much information, where do you start? What colors should you use? Which data should you represent?
That's why HubSpot and Venngage are joining forces to bring you a live master class on September 27th where Venngage Co-Founder & Chief Data Viz, Eugene Woo, will discuss everything you need to know about creating and using infographics in your marketing.
More specifically, he'll cover:
How to incorporate infographics into your content strategy.
How to optimize infographics for your funnel.
Best practices and design principles to live by.
How to visualize different types of data.
How to organize data, information, and graphics effectively.
Much more about using infographics in your marketing!
Save your seat for How to Create and Use Infographics in Your Marketing today.