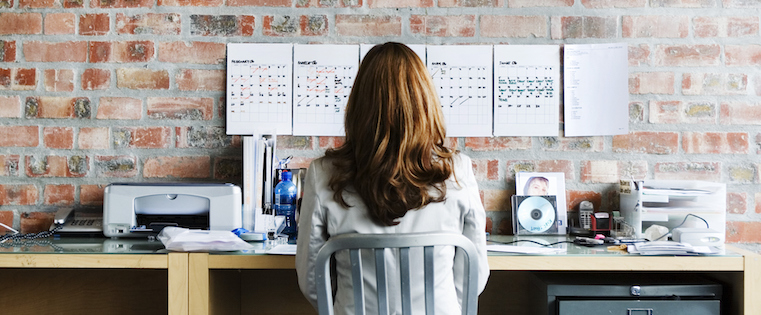 "Today, getting people to hear your story on social media, and then act on it, requires using a platform's native language, paying attention to context, understanding the nuances and subtle differences that make each platform unique, and adapting your content to match," explains social media entrepreneur, Gary Vaynerchuk.
He couldn't be more right.
But the trouble is, anyone tasked with managing social media for a business knows that juggling multiple accounts and crafting unique messaging can be really challenging.
Defining a social media calendar will not only help you to consistently publish more compelling social posts, but it will also make it easier for your to provide measurable ROI.
For a more in-depth look at how this all works, as well as tips on how to create a social media calendar for your business, check out the following infographic from QuickSprout's Neil Patel. From the characteristics of a strong social media calendar to case studies from marketers who've seen success, this visual walks you through everything you need to know to get started.