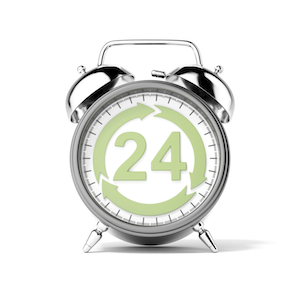 "I'm active on social media."
"I'm blogging regularly."
"I'm using SEO best practices."
"I feel like I'm doing everything right, but I'm not seeing results."
Do any of these statements sound familiar? A lot of marketers and CEOs we talk to feel like they are doing all the right things. But, they aren't achieving their goals.