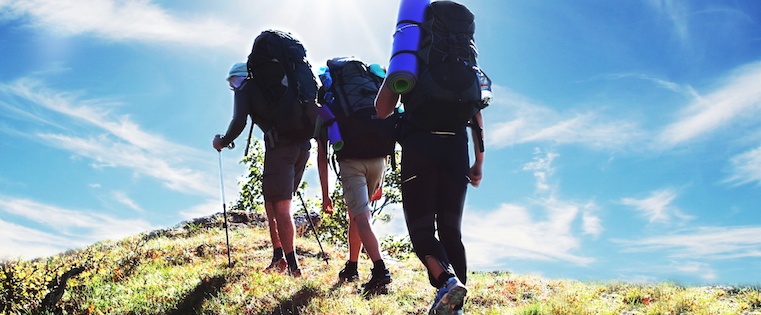 In 1951, there was a 21-year-old man who had trouble with public speaking. In fact, the thought of speaking in front of a group of people was so off-putting that it'd often make him physically sick.
Determined to improve his speaking ability, he ended up taking the Dale Carnegie training program -- an educational course aimed at helping individuals improve their communication skills and better influence outcomes. And since then, he can't stop talking.
That 21-year-old man was Warren Buffett.
But Buffet was just one of many highly successful leaders that came out of the Dale Carnegie program -- Chuck Norris, Mary Kay Ash, and Lyndon B. Johnson are also graduates of the training.
With that said, there's no denying the value of the principles put forward by Dale Carnegie in his course and book How to Win Friends and Influence People. To help you gain a better understanding of that value, we've detailed nine of the training's most timeless leadership lessons in the SlideShare below.