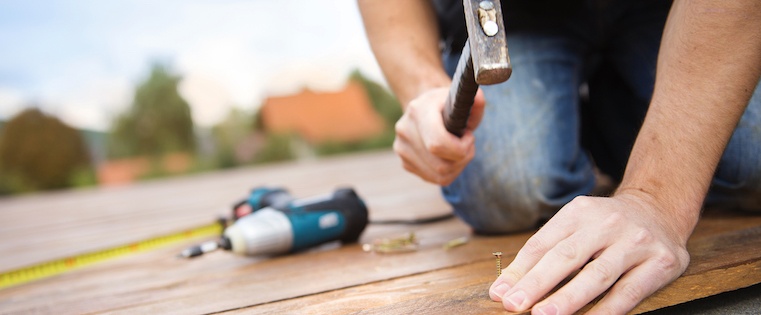 You've heard it again and again – more than 68% of shopping carts are abandoned before purchase. That's four trillion dollars left behind in abandoned shopping carts in 2015 alone. What's a storeowner to do?
Before you can start recovering those purchases, you need to understand the reasons behind shopping cart abandonment. Once you understand the triggers for abandonment, you'll be able to identify what's causing your own shoppers to leave their carts behind.
We've put together a guide to help you do just that – identify the common reasons for shopping cart abandonment, and then learn how to fix them on your own site.
We'll cover common reasons for abandonment, including:
Limited shipping options
No social proof
Lack of payment options
Prices aren't competitive