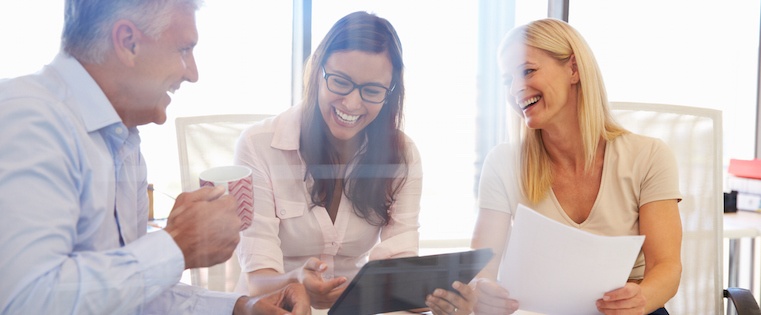 For a long time, the tech industry was heavily dominated by men. Nowadays, though, more and more women are entering both regular and high-level positions in tech. In fact, the eight largest tech companies are hiring women 238% faster than they are men, including Google, Apple, Facebook, LinkedIn, and Twitter.
Who are these women? How about Sandra Kurtzig, the first female entrepreneur to take a Silicon Valley company public? Or Stephanie Hannon, the first woman to manage technology for a U.S. presidential campaign?
Coupofy aggregated data from 30 trusted sources and looked at the most successful women in the industry and their roles as founders, leaders, and venture capitalists. Check out the results of their research in the infographic below.