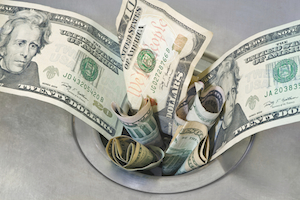 There's a reason why we differentiate between marketers and web developers. Web developers are creators of the web's content architecture.
They use the power of hypertext and code to produce new ways of containing and transmitting information in previously difficult situations. The beauty of their work is their ability to rethink and reinvent content, whether in marketing, the news, games, or social interaction.
Marketers are clearly not web developers.