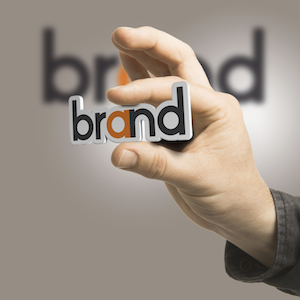 As marketers, we spend a lot of time thinking about how our brand is perceived. We ask questions like:
How are we perceived in the marketplace by leads, prospects and customers?
What are the real or perceived differences between our company and our competitors?
How can we advance the positive impressions and change the negative ones?
Oftentimes, if we find perceptions we're not happy with, we typically fall back on marketing tactics to influence the perception. We lean on SEO, blogging, and social media to make quick fixes.
While these are all essential functions that continually need to be tweaked and optimized, they can't always be relied on to help us alter our marketplace perception.