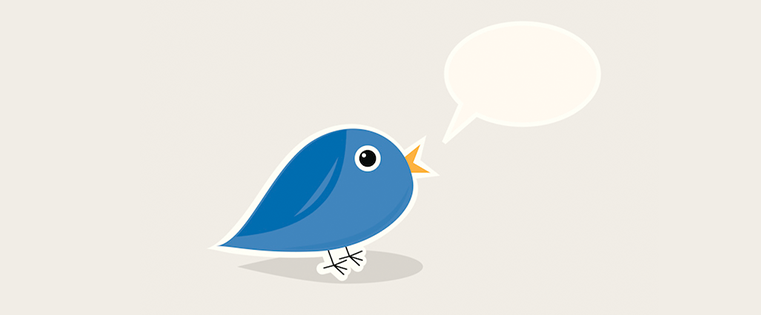 When you first get started with Twitter, there are plenty of resources to help. Lots of guides on setting up your profile, tips on responding to your followers, and tutorials on picking your very first cover photo.
But what happens after you've mastered the basics? Where do you turn for helpful, actionable advice to help you optimize your Twitter strategy?
One of the best places to start would be the social network itself. This Thursday, we'll be hosting a webinar with Twitter to talk about the best ways to drive website visits and app installs, tried-and-true tests we've run, and more on how to use Twitter for your business.
Want to tune in? Here are the details you need to know.
Webinar Details
Date: June 24th, 1 p.m. EDT / 10 a.m. PDT
Hashtag: #TweetSmarter
"Countdown begins! Live webinar w/ @TwitterSmallBiz & @HubSpot - How to increase conversions on Twitter #TweetSmarter http://hubs.ly/y0RgHS0"