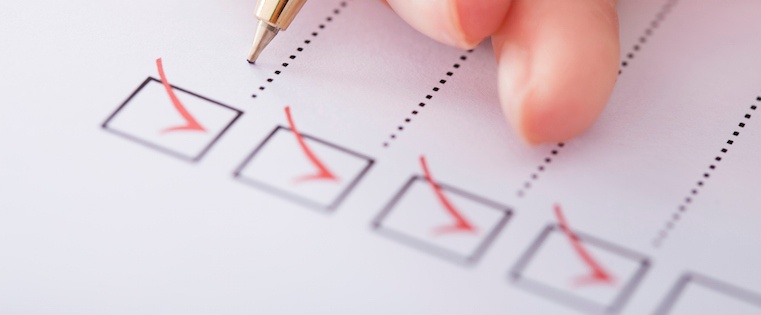 From changes in consumer behavior to evolving social media algorithms, the marketing world is constantly progressing. To be successful, today's marketers need to have an advanced skill set that covers everything from content creation and social media to web behavior and analytics.
What skills do marketers need most to keep up with the industry and do their jobs well?
Check out the infographic below from Formstack to learn seven skills marketers need to succeed and why. Use it as a guideline to assess your own strengths and weaknesses so you can focus on building the skills you need to start or continue a lucrative marketing career.