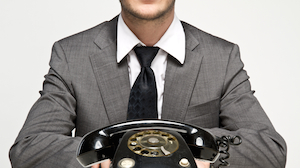 Whether you're just getting started with inbound marketing or you've already established a consistent pipeline of inbound leads, getting your sales team on board with inbound methodology is a critical step in aligning your sales and marketing efforts.
After all, if your sales team fails to adopt inbound best practices, your hard earned inbound leads could simply be going to waste.
In this post we'll address 6 ways you can encourage your sales team to embrace an inbound focused sales mentality and engage in more meaningful conversations with inbound leads.