Let me tell you a quick, cautionary tale about copyright law and using photos and images online. A couple years ago, a popular stock photography vendor claimed copyright infringement on an image we used in one of our ebooks.
Embarrassed, I quickly investigated.
As it turned out, another internet user had purchased the offending image from that same stock photography service and uploaded it to a photo-sharing website under a Creative Commons license. So while on the surface it looked safe for the taking, it was in fact falsely promoted as a royalty-free image ... and we were in the wrong. Scary story, right? We wrote about it in detail here.
That's when it hit me: What if marketers didn't have to shell out more money for images, obsess over copyright laws, and fret about permissions? What if we could help solve this issue for them by offering a repository of stock photos that anyone could use completely for free? So that's exactly what we did. We hired a photographer and took a ton of photos to give away for free -- no royalties, fees, or attribution required. Although we'd never say no to an inbound link or two. ;-)
But don't stop there ...
565 Royalty-Free Pictures to Download and Use
We have four collections of stock photos you can download here:
You can preview these collections below. And if you're stuck thinking of ways you can use these images in your marketing campaigns, scroll down for seven ways you can use stock photos to give your content some pizazz.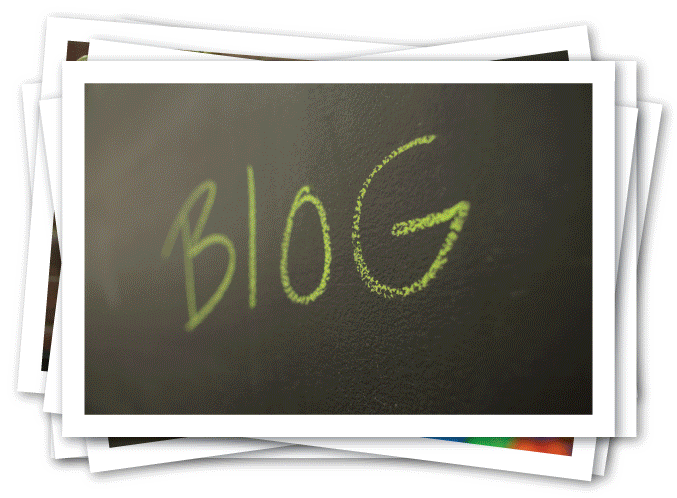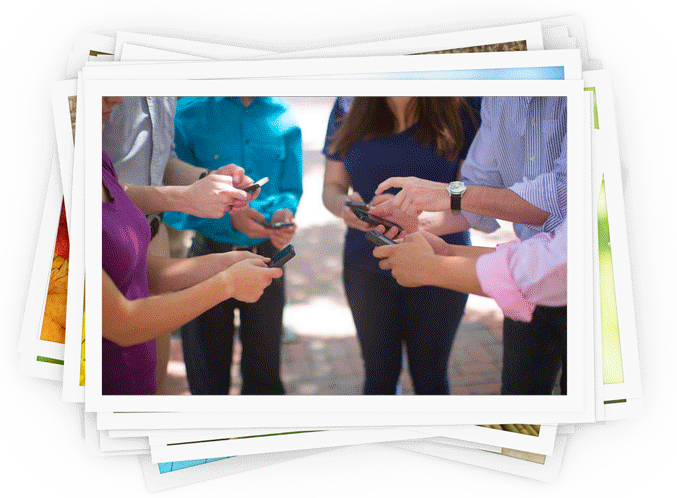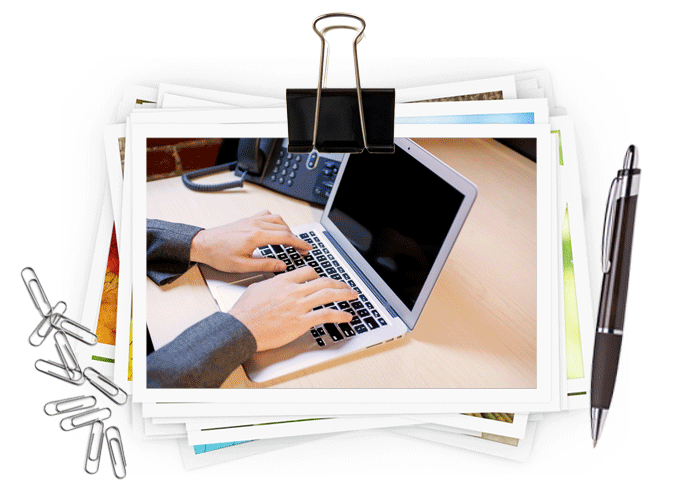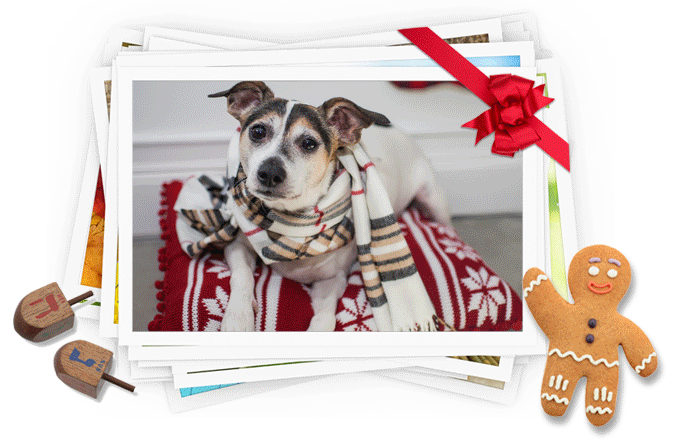 8 Ways to Use Stock Photos in Your Marketing
Whether you're prepping a social media post, designing a landing page, or drafting an email, visuals are an effective way to enhance the performance of your marketing initiatives. Here are some great ways to use stock photos in your marketing content.
1) On Your Homepage
Including visuals on your website's homepage can help tell a much stronger story than text alone. Check out the homepage of Grokky, which is currently using one of our free business-themed stock photos: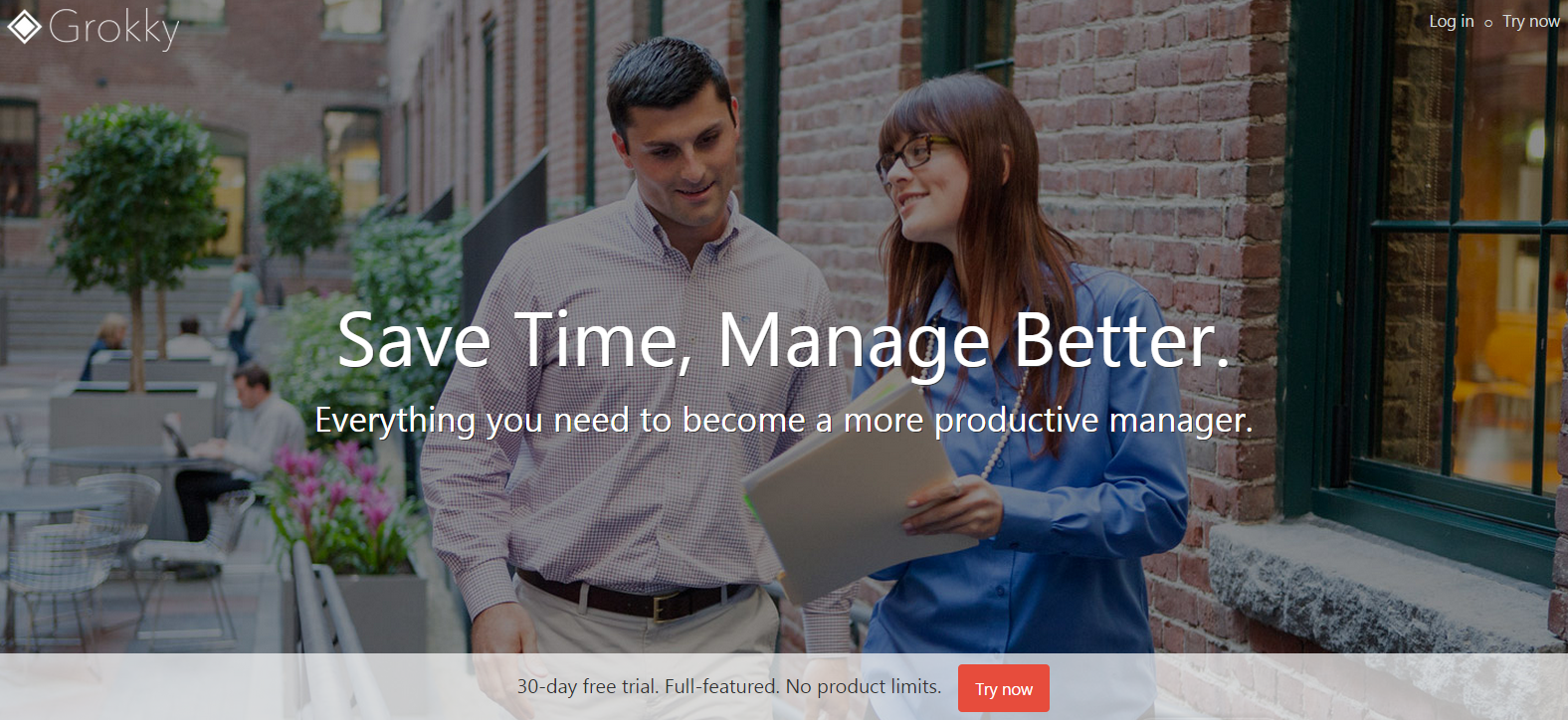 Integrating images into your homepage shouldn't just be a simple copy-paste endeavor -- it should be strategic and deliberate. Consider the goals for your homepage when choosing photos, then conduct user testing to determine which image resonates best with your target audience. And if you need some inspiration to help effectively incorporate images into your homepage design, check out our free flipbook of 50 Examples of Brilliant Homepage Design.
2) On Your Landing Pages
Everyone knows that "a picture is worth a thousand words" -- and this particularly rings true for landing pages. Instead of featuring paragraph after paragraph of explanatory copy, try conveying some of that information with an image. With a little bit of customization help, you can use stock photos to kick your landing page conversion rate up a notch. The example below uses a photo from our business-themed stock photo collection to add a human touch to our free software trial landing page.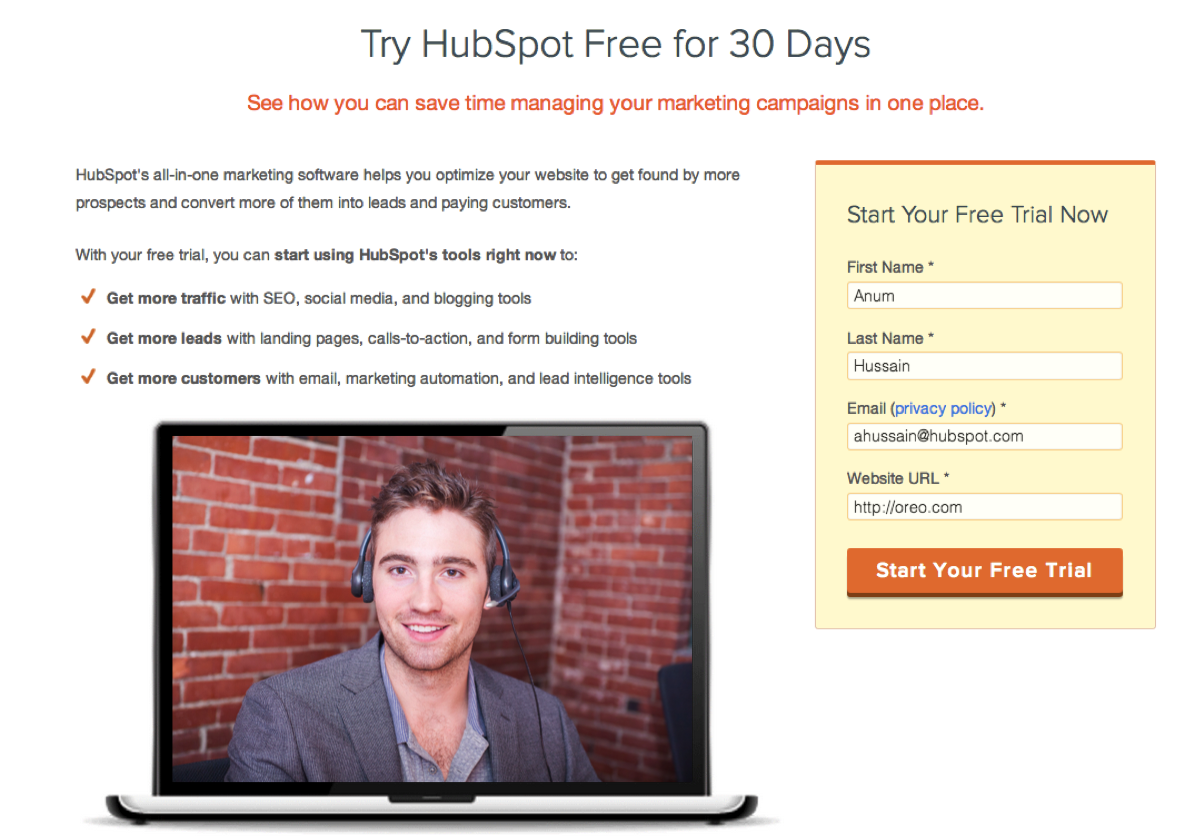 3) In Your Facebook Posts
On Facebook, visual content equals more engagement. In fact, HubSpot testing shows that photo posts on Facebook generate 55% more Likes than the average post. At HubSpot, we constantly try to accompany any links we share on Facebook with visuals, but as our social media manager can attest, it's not easy. She spends hours creating visual content, so stock photos are a must-have for increasing her productivity.
In the example above, we used PowerPoint to spruce up one of the images from our collection of holiday-themed stock photos by overlaying text on the image. For more stock photo customization tips, check out this blog post.
4) On Your Pinterest Boards
Given that visuals are pretty, umm, essential on Pinterest, it should be pretty simple to understand how stock photos can fit into your Pinterest marketing strategy. The photo shown as the featured image on the pinboard below is from our business-themed stock photo collection.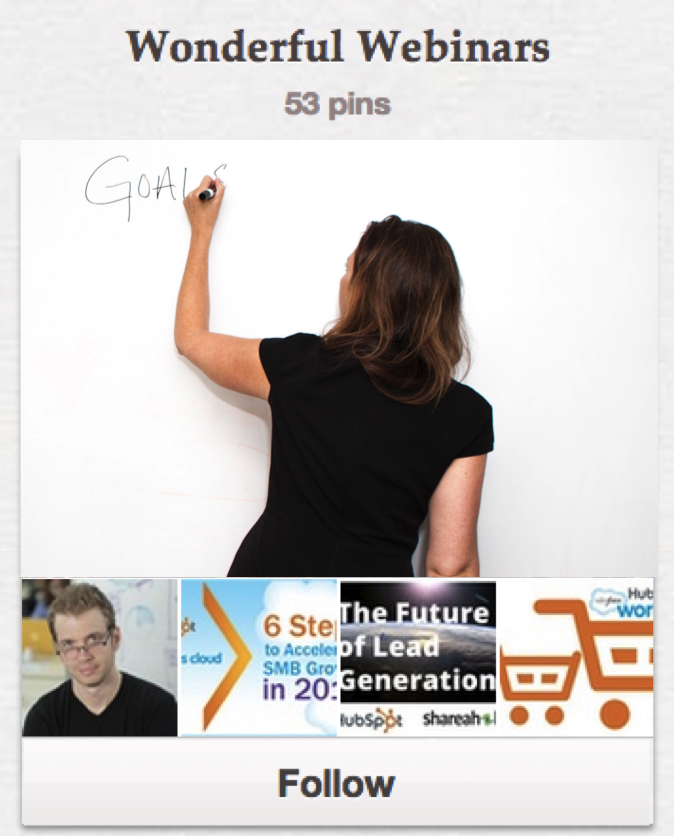 5) In Your Calls-to-Action (CTAs)
Calls-to-action are the pathways to conversion, so it's important to design them in a way that attracts visitors' eyes and compels them to click through. Make your CTA pop by overlaying a brightly colored button on top of a full-bleed image background -- like the image below from our 80 assorted stock photos collection.
Check out these call-to-action examples for more examples of CTA buttons overlaying full-bleed images.
6) In Your Emails
According to HubSpot's Science of Email Marketing report, two-thirds of survey respondents prefer emails that contain mostly images. While we don't recommend cluttering your email campaigns with photos, images can certainly help entice readers to click, improving email clickthrough rates. Here's an example of how one of our free stock photos (from our 75 assorted photos collection) can be used to enhance an email: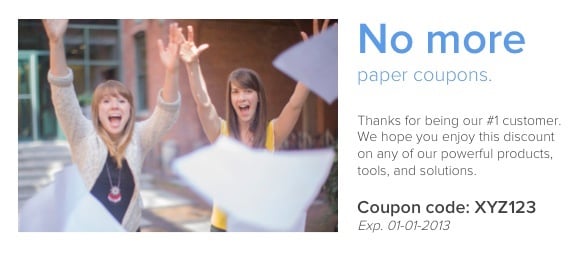 Just be sure you're optimizing your emails for recipients who may have images disabled in their email clients. Add descriptive alt text for each image so people with images disabled will still get the gist of your image and click through on your email.
7) In Your Blog Posts
For the same reasons images in emails and social media posts increase engagement, so do images in blog posts. In fact, I'm willing to bet email and social media are two of the primary promotional channels for your blog, so choosing and incorporating high-quality visuals into your blog content is critically important. Here's an example of a post in which we used one of the free stock photos from our holiday collection:
For more help choosing h blog post images, read this post about how to select the perfect image for every blog post.
8) In Your SlideShare/PowerPoint Presentations
According to its 'About Us' page, SlideShare receives 60 million monthly visitors and 215 million pageviews -- and its popularity (and thus marketing potential) is only increasing. But if you want to stand out from all the competition on SlideShare, the SlideShare presentations you create should be more image-heavy than text-based. Sounds like a job for stock photos, don't you think? ;-)
These are just eight of the many use cases for stock photos in your marketing. We hope the 564 photos we took will help you ramp up your visual marketing tactics!
Editor's Note: This post was originally published in August 2013 and has been updated for accuracy, comprehensiveness ... and even more free stock photos!