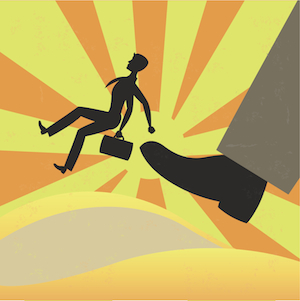 Marketing was once a dark art, the domain for creatives with success based on feeling rather than data.
The advent of digital technology means the effect of every marketing activity can be measured. If your marketing agency is not providing you with the data and a complete picture of your marketing efforts, it's time to fire them.
Here are five signs that it's time to fire your agency.