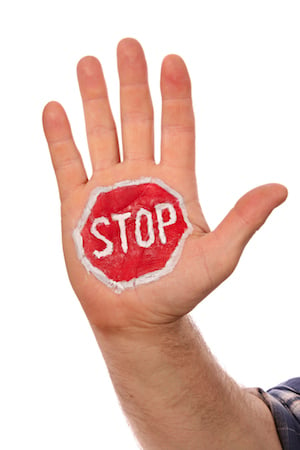 This may be a case of confirmation bias, but last month, I was excited when a new corporate style guide update with a new homepage design for one of our enterprise clients landed in my inbox.
The update eliminated three commonly used—but rather useless—features requested over and over again when we design new websites: homepage sliders, tabbed sections and news feeds.
I've long been a proponent of eliminating all three from website designs. They serve little purpose from a user standpoint. In my opinion, the only useful thing they do is keep people inside your company happy when you add something they've requested to the third slide on rotating homepage banner.