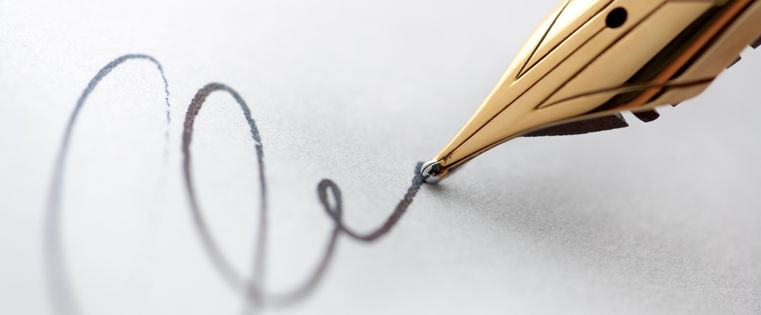 Did you know the average person sends 41 emails per day at work?
Normally, when you're doing something that often, you try to make sure that you're actually doing it right. But when it comes to emails, many people are forgetting to optimize one crucial thing: their email signatures.
In fact, according to Evercontact, 39% of people are making a really silly mistake in their email signatures: They include their email address.
Huh? That's like introducing yourself to a stranger when you first meet, and then introducing yourself again right before you leave. Both scenarios are just bizarre.
So if you want to make sure you're not making any other email etiquette mistakes at work, flip through the SlideShare below. I've outlined 15 common mistakes people make in their emails -- and how to avoid them. Check it out.
If you're looking for more professional email etiquette tips, check out this free guide.