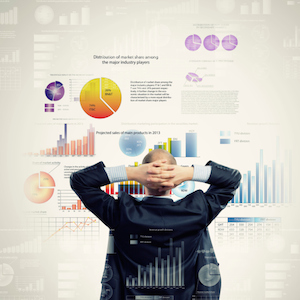 As a marketer, you may be wary of inbound marketing. There's a lot of buzz around the term but to be frank, this isn't a trend for today, tomorrow or this year.
Inbound marketing has been around for years and will continue to revolutionize and influence everyone from marketers to web developers to consumers.
On average, inbound leads cost 61% less than leads from outbound marketing methods like billboards, direct mail, or radio advertisements.